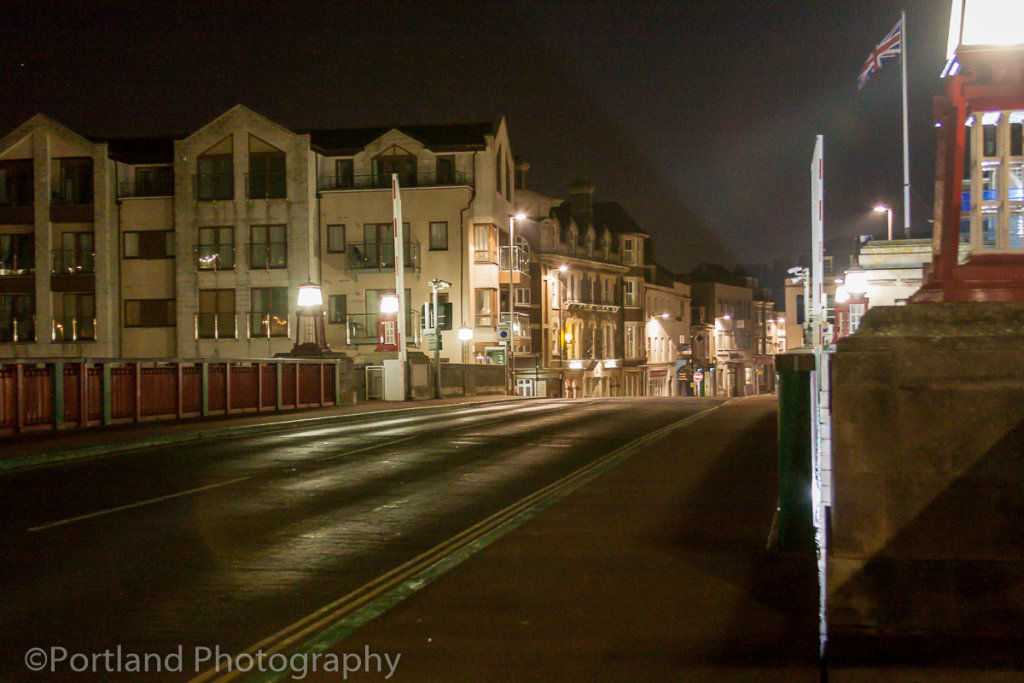 Since 1597 six bridges have been built to unite the towns of Weymouth and Melcombe Regis, with the current bridge replacing its predecessor as it only allowed small vessels to pass through and the opening machinery was thought too slow.
Using the services of consulting engineer Mr H Fitzsimmons of Westminster, contractors Messrs Bolton and Lakin, Birmingham, and the Cleveland Bridge & Engineering Company, Darlington, and constructed by men recruited from the unemployed of Weymouth and surrounding areas, the £90,000 bridge was opened on 4th July 1930. This historic event was marked with a grand opening ceremony performed by HRH Duke of York, who later became King George VI, and the first passage through the bridge was made by the paddle steamer EMPRESS, owned by local company, Cosens & Co.
Designed for occasional use to allow larger vessels into the backwater for maintenance, today the bridge is scheduled to lift 363 days of the year.
Date: 22/01/2017
Location: Weymouth
Photographer: Andy kench